Ellen Sherman is an abstract artist working in Ann Arbor, MI. Ellen began her artistic career as a digital painter and designer for a mobile game studio she helped co-found in 2009. In 2011 she left the position of Art Director behind and dedicated herself to a full time pursuit of exploring the natural world through her paint.
Ellen's process is water-based and intuitive, and was largely developed during her 10 years of living in Miami, Florida. There she kindled her love of water and a deep fascination and respect for it's movement and moods. This is explored in her sketches and paintings, where she relies on water as the vehicle for the pigment.
Her work has been displayed and collected across the US and internationally.
When not painting Ellen can be found hiking with her husband and dog, teaching workshops and tackling various home improvement projects.
Ellen received her BFA in Studio Art from Michigan State University and has also studied at Arizona State University.
Statement
In my work I seek to examine moments found in nature; the patterns on the water, movements of stars, shadows cast in mountain fog, and distill these into and color and form on canvas.
Not unlike looking at clouds, everyone sees something different, each of us bringing our own memories, spirit and understanding to the paintings.
My process is intuitive and gestural; a balance between planned and unplanned elements, highlighting and exploring the tension in-between.
Selected Exhibitions
Sweetwaters Coffee and Tea on Liberty; Featured Artist, Ann Arbor MI, 2019
Miss Kim; Solo Show, Ann Arbor MI, 2019
Sweetwaters Coffee and Tea on Washington; Featured Artist, Ann Arbor MI, 2019
REINCARNATE; Gallery and Market, Ann Arbor MI, 2018
Ann Arbor Art Center's Straight Up Summer Series, Ann Arbor MI, 2018
Ann Arbor Women's Center, Ann Arbor MI, 2018
Threads Festival, Ypsilanti MI 2017
Aqua Art Miami, Aqua Gallery, Miami FL 2016
Perspectiv Miami, Macaya Gallery, Miami FL 2016
EH Sherman at Madewell Miami Beach, Miami FL 2016
Square Foot Art Basel, Projects Gallery, Miami FL 2015
Water, Colors of Humanity Gallery, 2015
Ghost Gallery Extravaganza, Seattle WA, 2015
Lines, Northville Art House, Northville MI, 2014
Corpus Illuminata, Tangent Gallery, Detroit MI 2013
6×6 Exhibition, Rochester Contemporary Art Center, Rochester NY 2013
South Florida Artist Showcase, Art Center of South Florida, Miami FL 2012
Fowler Arts Collective Postcard Exhibit, Brooklyn NY 2012
In Bloom: South Florida Watercolor Artists, Miami Beach FL 2012
Self Portrait Group Show, Brooklyn NY 2012
Sketchbook on Tour, Brooklyn NY 2011
Chapman Partnership Poster Exhibition, Miami FL 2011
Michigan State Design Exhibition, East Lansing MI 2008
Michigan State Undergraduate Show, East Lansing MI 2007
Bailey Scholars Art Show, East Lansing MI 2007
Education
BFA, Studio Art, Michigan State University 2008
Publications
Sherman, Ellen (2018) Landscapes
Sherman, Ellen (2017) The Watercolour Ideas Book, Joana Goss pg. 64-65
Sherman, Ellen (2017) Small Moments of Great Vulnerability
Sherman, Ellen (2016) Morning Meditations. Makers Magazine, 2, pg.63-65
Sherman, Ellen (2015) My View in the Garden. Makers Magazine, 1, pg.23-27
Other Affiliations
Ann Arbor Women Artists (member)
Rise and Art (member and grant juror)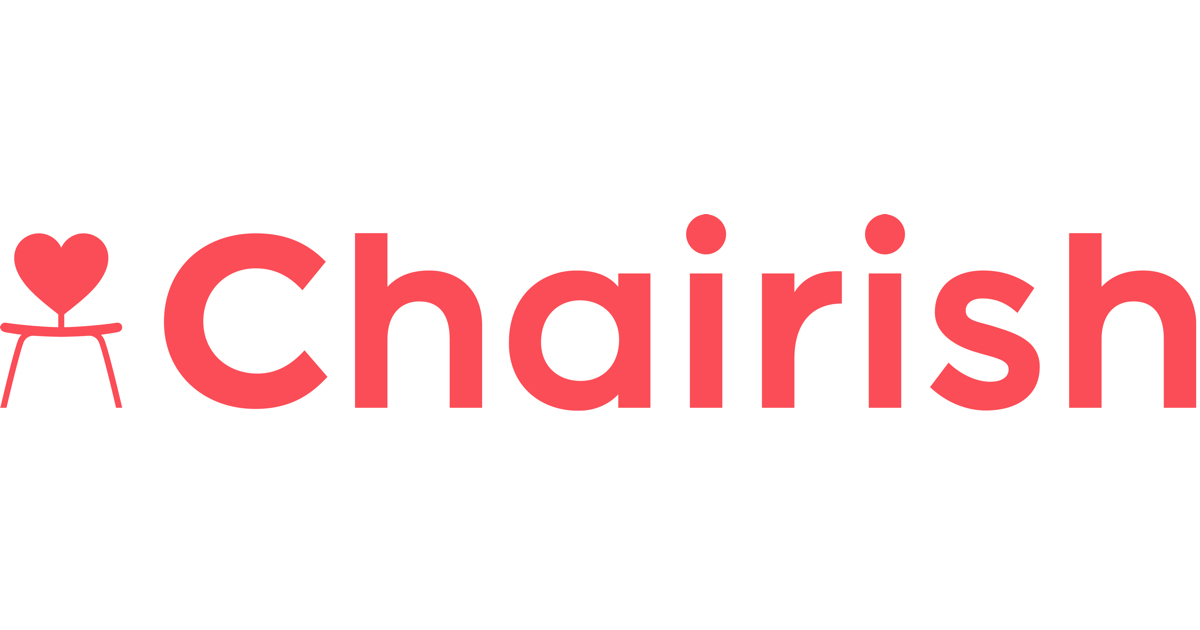 Studio Tour with Chairish
Ellen Sherman's gorgeous blue paintings reminds us of Yves Klein, but more a calm ocean than a bolt of lightning. We sat down with Ellen to talk about her process and her what inspires her art!